Provide Washbay
Environmentally Friendly
Cleans, conditions and reuses it's own wash water
100% self contained
Heavy duty and rugged construction
Built to last
Easy to maintain
Introducing ProVide Australia
Provide Australia's role is to create and implement innovative solutions to some of the key challenges facing the mining industry.
Our core business revolves around tyre and wheel management systems designed to substantially prolong tyre life and minimise production down-time. We offer the widest range of wheel management services and products in Australia, many of them unique to – and patented by our company. Our products are designed specifically with Australia's remoteness and testing conditions in mind. We are distributors for Michelin and Goodyear tyres, Accredited Rema OTR tyre repairers & Marathon RL Systems, manufacturers of ProV wheel rims with our own world-leading TCA tyre chain systems, and now JET Easy Grippers – Tyre Handlers making us Australia's most comprehensive "one stop shop" in the wheel management business.
Provide Australia also caters to many other aspects of the mining industry, from unique patented modular remote site work shop and accommodation Units, drive through 30 + metre truck Wash Systems, commercial and mining Wash Bays, mining hose and specialty vehicles along with all other procurement items for your mining operations through our extensive network and imports.
We have a substantial supply and service centre in Perth, a second service centre in Kalgoorlie Western Australia, Provide products distribution on the East coast of Australia, and mobile experienced service teams equipped to provide expert help to your operations.
Provide Australia – we're here to help.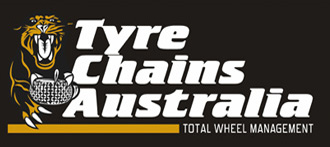 ProVide Australia Products & Services
News & Innovation
BHP Go Green
Fitting further Marathon RL inserts to their underground fleet covering Sandvick DD421 drills & Normet 605D machines, the no flat system – no stored energy – change safe wheel. Run every tyre to 100 percent of tread life – remove RL and refit to next new tyre – email sales@provideaustralia.com for further information.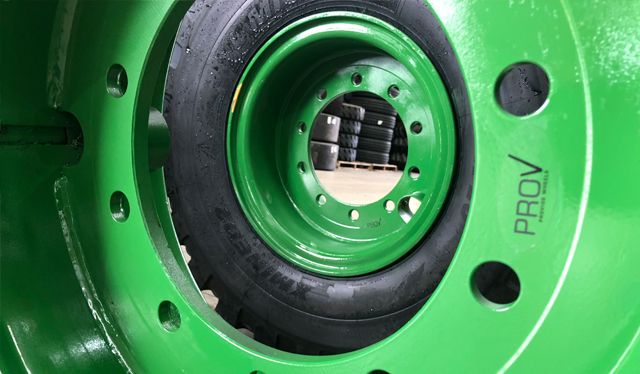 ProVide has achieved a leadership position in the market by doing the hard yards. There's nothing theoretical about our business model – we've been involved in mining operations for nearly 40 years, faced the problems miners and contractors face daily, and have come up with some world-beating solutions. We offer a service thought to have disappeared – We care and have an exceptional team, we are proud of what we stand for and look forward to being of service to your operations. Regards Provide Team!!
Gallery
All

Evap Coolers

Grab Trucks

JET Easy Grippers

LV Mine Fleet Wheels

ProV OTR Rims

Site Services